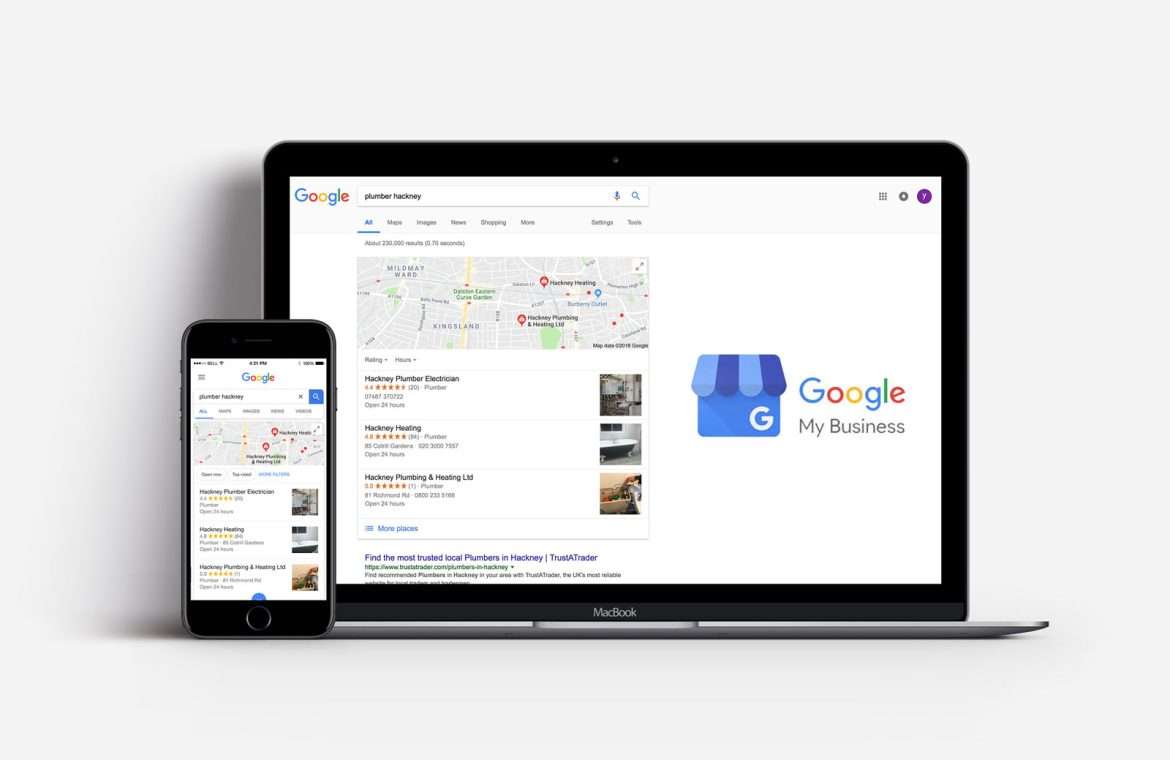 Statistics show that Trinidad and Tobago's internet penetration rate stood at 77.3 percent of the total population at the start of 2022. Customers in today's market search for local businesses online. Improve your company's Search Engine Optimization rankings with Google Search, Google Business and Google Maps. We can help you attract high-intent customers, optimize your Google rankings and manage your online reputation to grow your business.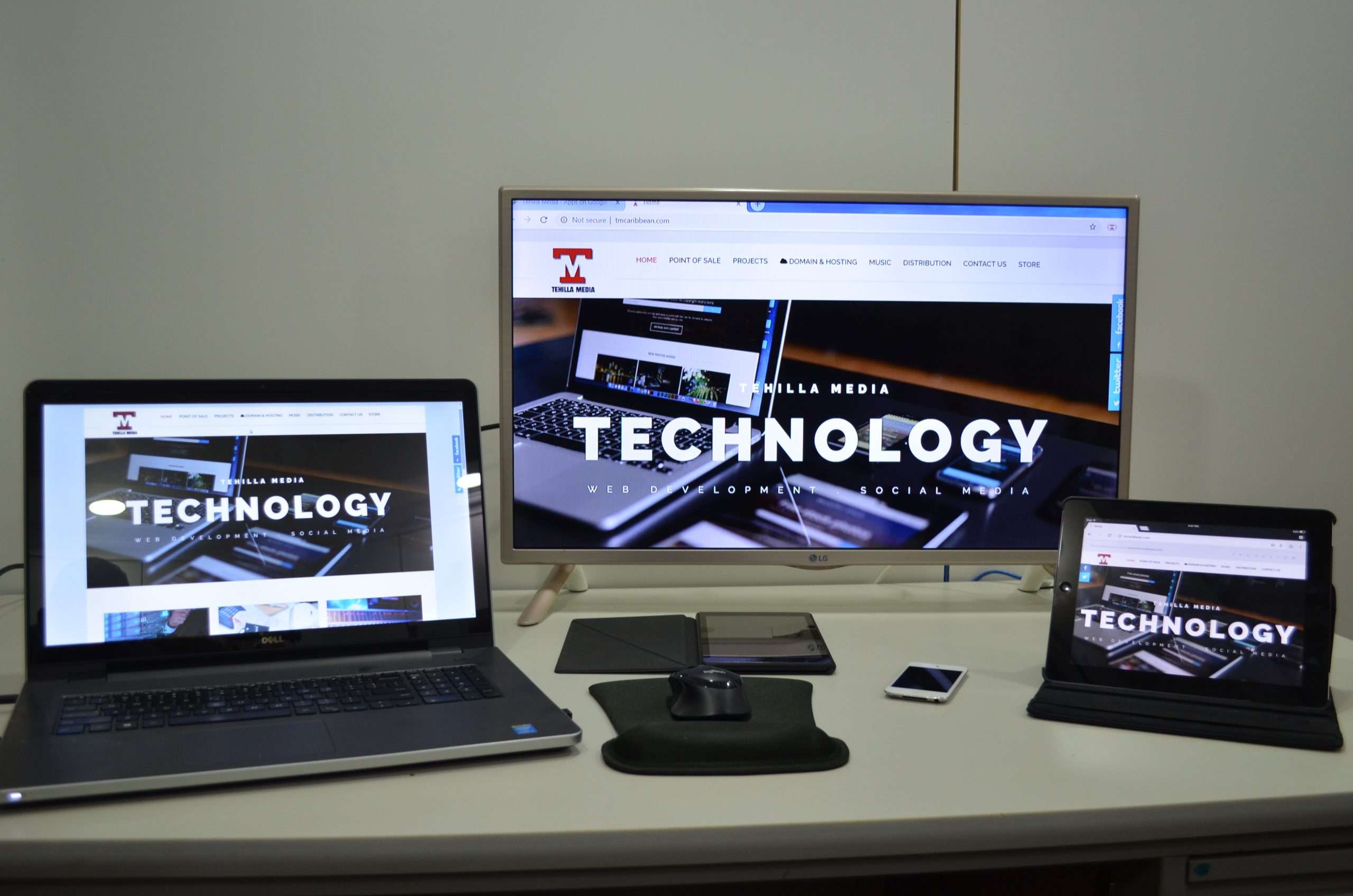 Intelligent Advertising

Social Media Management

Content Curation
Creating targeted campaigns for your online advertising can significantly increase your brand influence and ROI for any industry. We offer full-service online marketing to help you succeed.
Let us prioritise opportunities on your Social Media channels using advanced tactics to attract the target audience to your brand. Build a new following or deepen existing relationships in your online community. We track your platform's metrics and measure the progress towards your goals.
We can help you create and manage content across various platforms quickly and efficiently. Our cross-platform content marketing solutions allow you to build a following on one channel and repurpose that valuable content to expand your reach quickly across other channels whether it be Facebook, Instagram, Youtube, Twitter, TikTok, and more.