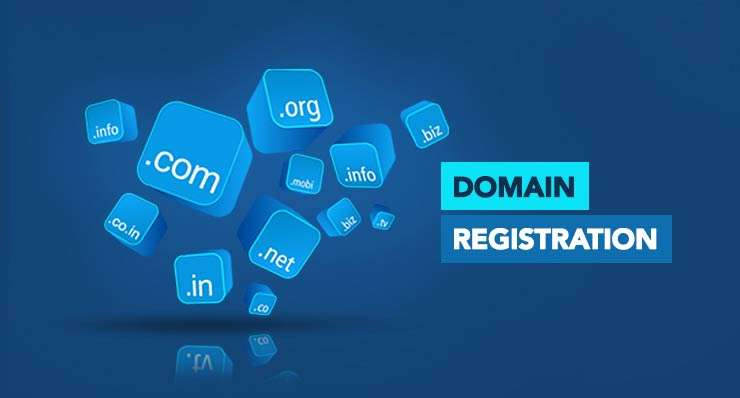 Names are important so why not secure yours!
Whether you are building a simple website or developing a business idea secure the right name with many unique domain extensions to choose from such as .COM and .ORG to .ACADEMY and .CENTER and so much more. We will also provide cloud hosting and security plus matching emails so you are always one step ahead in your digital and branding strategies.
With Tehilla Media, you can acquire a new domain for your website at a cost you'll love. It's possible to pick from more than 50 generic and country–code domain extensions. For taking control of all of your current domains, you'll have our simple-to-use Domains Manager tool at hand. It'll allow you to easily alter your WHOIS info, to divert a domain to a different host, to transfer a domain you have registered with a different provider, and more.
A domain name is a unique, easy-to-remember address used to access websites, such as 'google.com', and 'facebook.com'.
Our key features include;
One–Stop Domain Name Management Options

Whois Privacy Protection

DNS Record Administration

Multiple Domain Management

Bulk Domain Registration Options

Domain Locking

Domain Redirection

GeoIP Redirection Tool

Email Exchange

Security & Backups

Unlimited Data hosting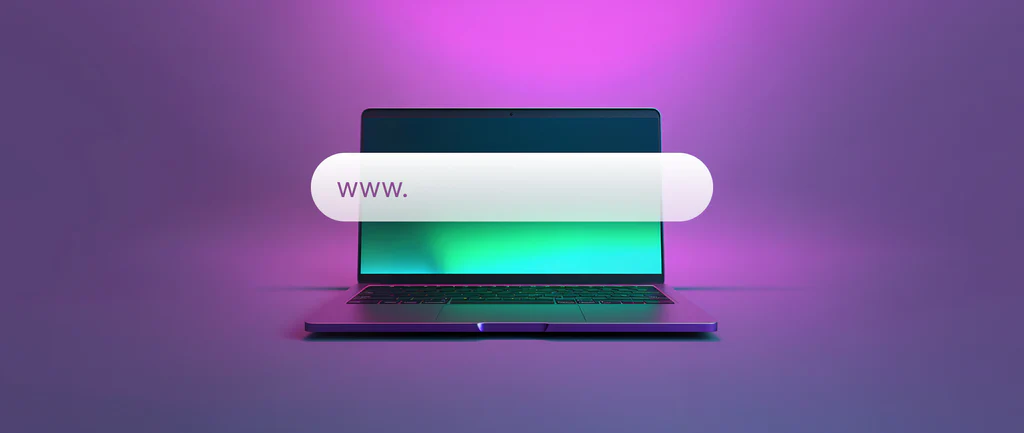 With each of our website hosting packages, you'll get a totally free domain name for life.